A phrase used frequently in the apparel industry is "Branding is everything". 
Incorporating high-quality accessories into your collection will play a huge role in your brand's final look increasing sales & ultimately your success.  You can quickly establish yourself as a quality brand by adding your Logo to the outside of leggings or sports tops or replacing conventional elastic under the bust or around the waist with branded elasticated Jacquard.
An excellent example of a simple but extremely effective logo and brand is Nike's "Just Do It" and their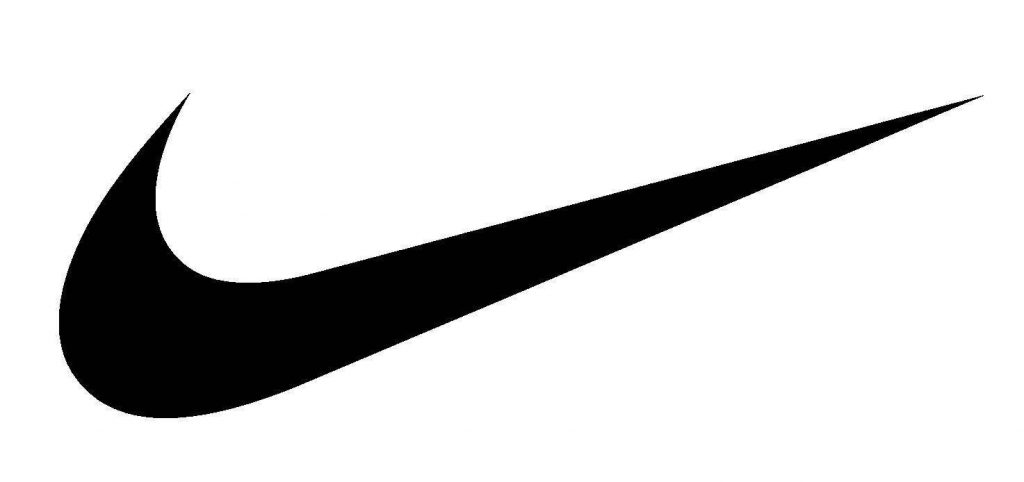 symbol
Our suppliers of elasticated Jacquard also supply labels such as Lululemon, Stronger the label & Carbon 38 & PE Nation
Take Note
Prior to placing a bulk PO, have your artwork layout & logos for your heat press ready to hand.
We require your artwork (Logos etc.) in Vector format (EPS, PDF, CDR, JPEG) in high resolution (300 dpi).
All unbranded stock & branded accessories are produced overseas due to quality being so much higher than what's available in Bali
Branding takes three weeks to land, which will be invoiced separately.
Accessories not displayed on our website can be located on Alibaba.com
Once you have selected what you will use, for example, heat-press & washing instructions, metalwork, Elasticated Jacquard, packaging, etc., add these to our Tick-Box form & email back to us.
We will then mock up your designs, adding your artwork & logos for your approval.
Need some assistance with your artwork?
Our graphics team are here to help
One heat press is included in your price. Additional presses are chargeable.
Approx price 50 USD cents per piece.
Samples are heat pressed in-house in either black or white via a small heat press machine for your approval of Logo, layout & size only.
We produce overseas for any Bulk PO's using a higher-grade machine available in any colour. Will not flake, crack or peel under normal conditions
For reversible styles, we add a cutaway satin label sewn in.
MOQ 300 meters per artwork in two colours.
Price $1.50 per meter
We add black or white elastic under the bust & around the waist & cover with fabric or replace with computer knitted Jacquard to make your brand name stand out. A great marketing addition to any sports top or leggings
We require a technical drawing as the example
These can be added either sewn-in or as removable padding to certain styles.
Price per set USD 2.00
Avani bags are produced in China made from Cassava starch.
Being organic will decay in a few days in any landfill or compost.
Biodegradable Zip-Lock EVA bag
MOQ 300 meters per artwork in two colours.
20 X 17 cm USD  1.30
19 X 26 cm USD 1.50
Available frosted or clear.
These bags are produced using an organic additive called EcoPure®, which causes the plastic to biodegrade through a series of chemical and biological processes in any landfill over a year.
Price inc your Logo & layout printed one side in one colour
MOQ 300 pieces per artwork in up to two colours.
Price $1.50 per piece.
We print any layout on one side in one colour
22 X 26 cm USD 1.50
25 X 35 cm USD 1.80
Custom sizes, request prices.